You've found it!
A full-service oceanfront hotel nestled on Mae Phim Beach, on the eastern coast of Thailand. Just a two-hour drive from Bangkok and Suvarnabhumi International Airport.
BOOK NOW & SAVE MORE Promotion Code: GBR2020
Please note: this offer is not valid in combination with any other offers or deals.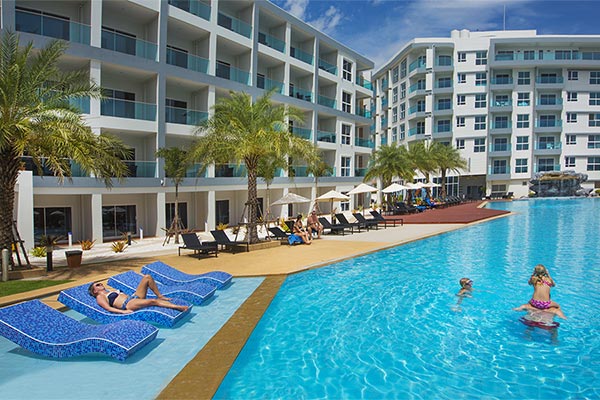 About the GrandBlue
A place to slow down, unwind and feel good about life. Cool, exclusive and laid back lifestyle in an elegant setting with a modern mediterranean design theme.
Feel right at home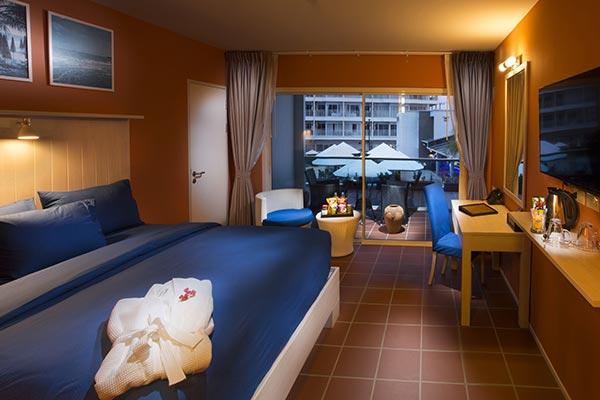 Rooms & Suites
Decorated in style and fully-equipped with all the comforts. All our rooms overlooking the pool and the beautiful Gulf of Thailand.
Rooms and Booking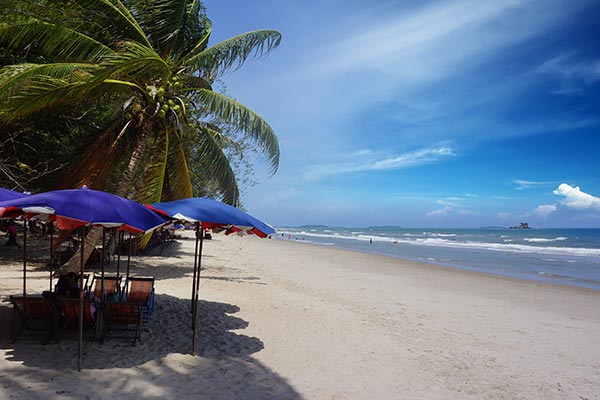 Great location
Just 180 kilometres from Bangkok, at the eastern coast of Thailand, right at the popular Cape Mae Phim Beach and within easy and convenient reach to many major destinations.
Explore Mae Phim