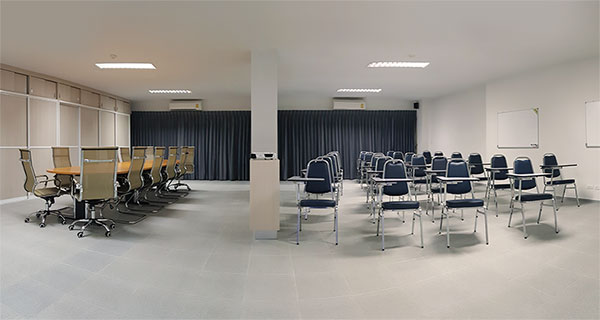 The GrandBlue has a Conference Centre to accommodate any type of corporate event. From executive meetings to lectures, workshops or retreats. Whatever the occasion, GrandBlue is the perfect place to mix business with pleasure without compromising the finer points of either. And once you arrive at the GrandBlue our service team will be on hand to ensure that you have a smooth running and successful event.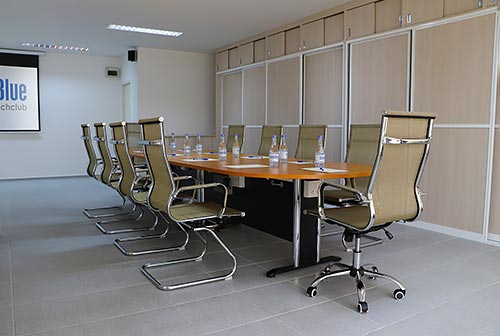 Meeting Space
We can cater for up to 50 persons for the lecture set-up, including projector with surround sound and giant screen or up to14 persons using our executive conference and meeting table setting. We offer either half or full day packages which include coffee breaks and lunch at our Mezetto Restaurant.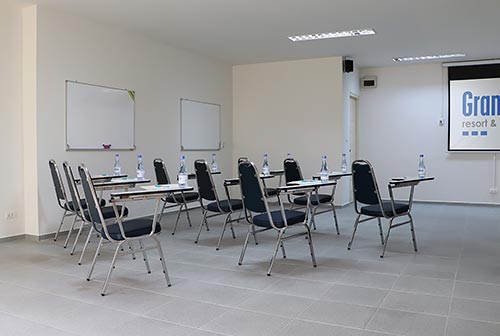 Highlights
Separate entrance
Full WIFI and LAN facilities
Fully AV-equipped
Dedicated meeting and event team
Ready to book your meeting at the GrandBlue?
Request a proposal so we can find out a bit more about what you need and when your event will be taking place.
Please fill out the form below with the number of participants and requested conference date(s).